Hypnosis is a process to change state. In particular, a state of awareness with increased relaxation that enables a person to focus or concentrate on a particular intention. Also known as hypnotherapy. During hypnosis, you may feel calm and relaxed.
Hypnosis can enable you to gain control over particular behaviours you would like to change, or in situations where you would like more choice. It has been shown to help you manage better anxiety, stress or pain. It is important to understand that although suggestions are used during hypnosis, you do not lose control over your behaviour.
Hypnosis can be an effective way to manage stress and anxiety.
Hypnosis also may help with:
managing pain – due to burns, cancer, childbirth, irritable bowel syndrome, fibromyalgia, jaw problems, dental procedures and headaches.
hot flashes – during menopause
behaviour change – sleep problems, bed-wetting, smoking and eating disorders.
easing cancer treatment side effects – from chemotherapy and radiation treatment.
mental wellbeing and health – to reduce anxiety associated with fears and phobias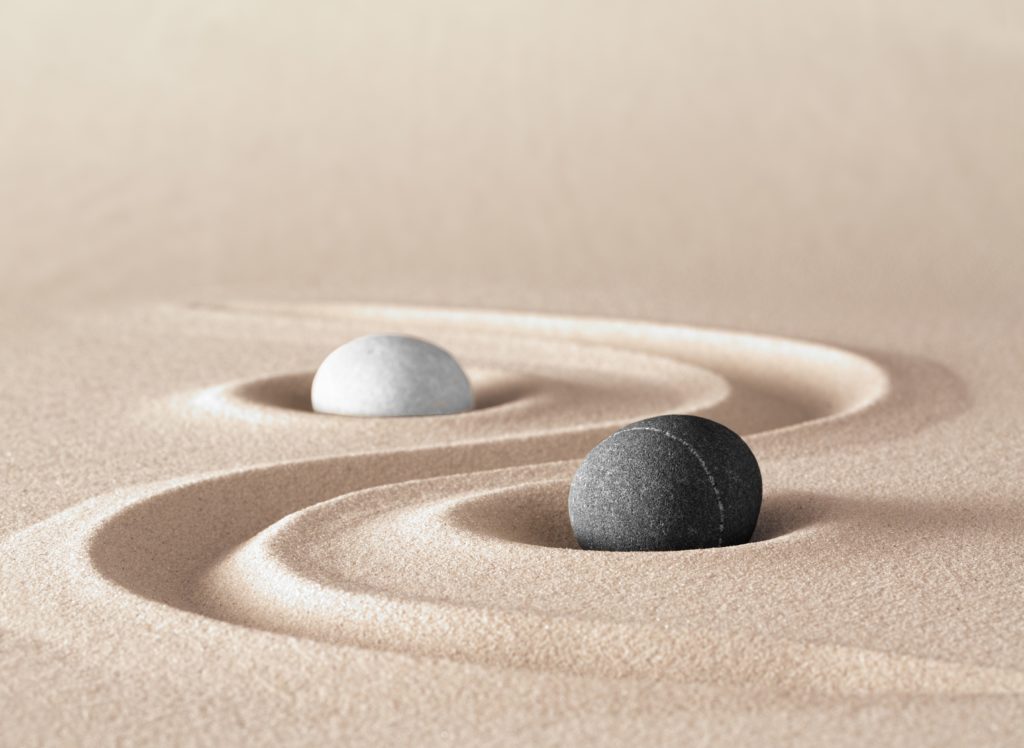 In sessions with you I will use techniques and methods personalised to your needs and objectives.
This means that I may use a combination of techniques not just hypnosis but also New Code Neuro-Linguistic Programming (NLP).
New Code NLP application is also used in change work (e.g. behaviours and habits), addictions, pain management, emotional regulation, stress, fears and phobias, smoking and eating disorders (etc.).
New Code NLP techniques are used to help you to change state, in particular, optimised performance or high-performance states. Hypnosis and New Code NLP primarily work with the unconscious. New Code NLP states may range from calm and relaxed to energetic and focused.
There are three key criteria to work with us:
your commitment and presence at the sessions
you do the tasks or exercises given
you provide feedback at each stage