It is time to learn to fly high in your goals with passion in sound equilibrium while mastering the dance of life.
Observe from the eagle's perch the complete picture to discover what defines you and to take the decisions that are fit for you, for now and the future:
Create new choices
Enabling you to make the changes
Conquer fears and phobias
Develop your life, career and/or goals in harmony
Mental wellbeing
It is time for your employees, leaders, managers and teams to excel in performance sustainably in balance with life.
Build a sustainable, systemic way of collaborating, building trust, enabling feedback, and excelling in performance as the heart of your- team's engine and your company.
Work-life balance
Coaching individuals & teams
High-performance coaching
Change management
Executive coaching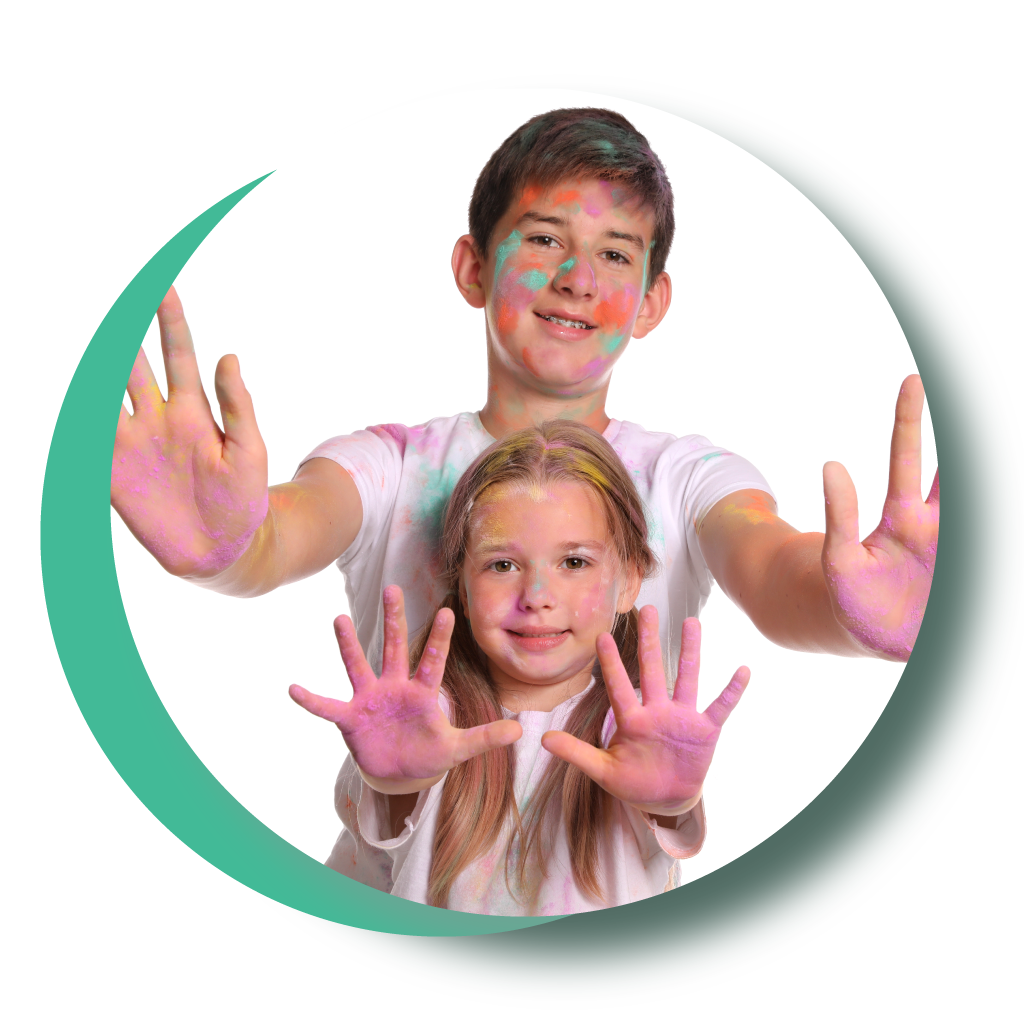 It is time for our next generations to master the dance of life.
Enabling the enjoyment of life by climbing the mountains of growing up, artfully juggling emotions, self-discovery and school-life as children and adolescents.
The journey of self-discovery
Living emotions and sharing feelings
Learn to learn and succeed in exams/tests
Handling harassment and bullying